The Threshold of Divinity
Edit
A social dungeon for up to four six-player groups for max level characters with nine separate encounters.
"Sent to aid the Cimmerians in driving out the Vanir desecrators, they will fight enemies both old and new, solve ancient mysteries, and learn the truth behind the House of Crom, and what happened there. And they might find that some puzzles are better left unsolved."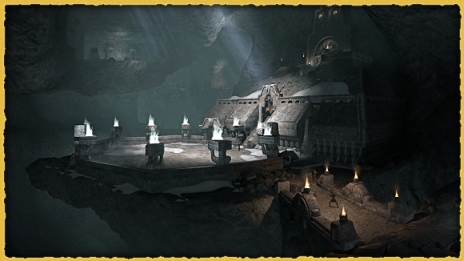 Ad blocker interference detected!
Wikia is a free-to-use site that makes money from advertising. We have a modified experience for viewers using ad blockers

Wikia is not accessible if you've made further modifications. Remove the custom ad blocker rule(s) and the page will load as expected.