Ad blocker interference detected!
Wikia is a free-to-use site that makes money from advertising. We have a modified experience for viewers using ad blockers

Wikia is not accessible if you've made further modifications. Remove the custom ad blocker rule(s) and the page will load as expected.
The Sixth Con of Cang-Jei (Pet)
Edit
The The Sixth Con of Cang-Jei Pet is obtained from the
Shadows of Jade
Faction.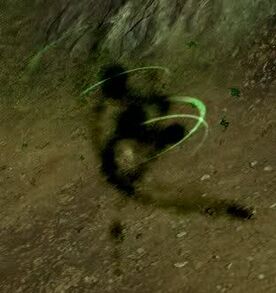 Prerequisites: Rank 4 in the Shadows of Jade
Cost: 800 Marks of Acclaim, 30g + 50s
Grants +82 Hit Rating, +100% Fatality Chance, 15s duration