Guild Information
Guild name
The Protectors of Wiccana

Timezone
EST - USA
Language
English
Server Type
PvE - Wiccana Server
Realm Name
Purple Lotus Swamp, Instance 5
General Information
Edit
Guild Name: The Protectors of Wiccana
Guild Website:
Guild Forums:
IRC:
Main Time Zone: EST - USA
Guild Leader:
Guild Recruiter: All Guild members
Guild category (PvE, PvP, Raid, Other): PvE
Roleplay: No
Voice: Ventrilo, Hostname: bismuth.typefrag.com, Port: 34449, Default Channel: PVP
Recruiting members status: Yes.
Server type: PvE - Wiccana Server
Platform: PC
About us
Edit
Our Founding Father, Daginia, has appointed me, , to lead this guild. We, The Protectors of Wiccana, strive for success & teamwork. We are a little community, more like a family, and we are eager & willing to help those in need. We have put time & money into our city. With every building up, we are currently working on the exterior & interior structures. We are welcoming any race, class, level, & gender. All we ask is if you want to become a member, please actively participate in helping other guild members with quest completions and donating resources and/or money to build our city. To join, please send a message via Postal Service or /tell to: Tenchu, Darrkstar, Tubbs, Yasha, Sanrei, Yokujin, Guriin, Tejin, Kashi, Kanja, Nizarya, or Zana.
This article is a Guild Information page.

The contents herein are entirely player made and in no way represent official Age of Conan history or occurrences which are accurate for all realms. The characters and events listed are of an independent nature and applied for roleplaying, fictional, speculative, or opinions from a limited playerbase only.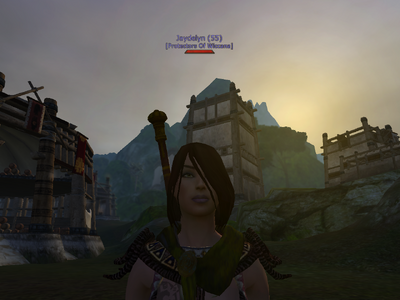 The Guild City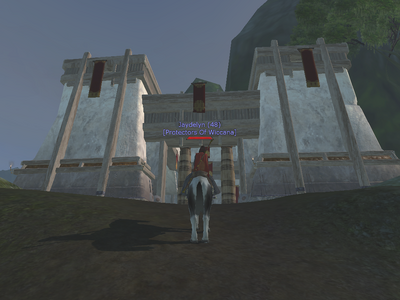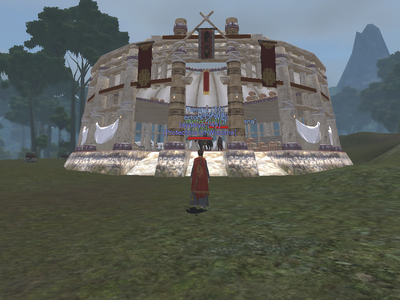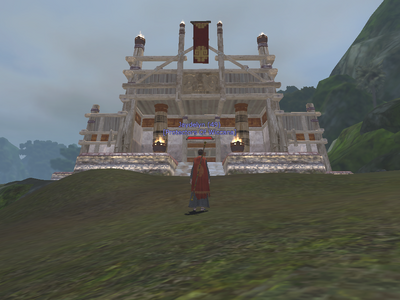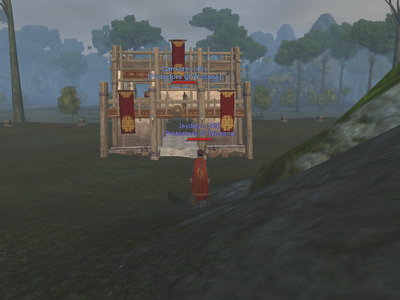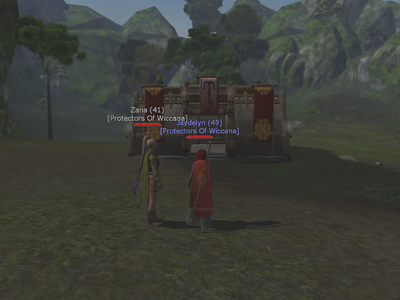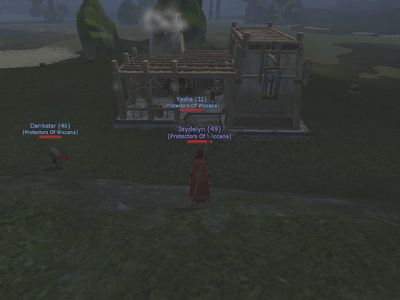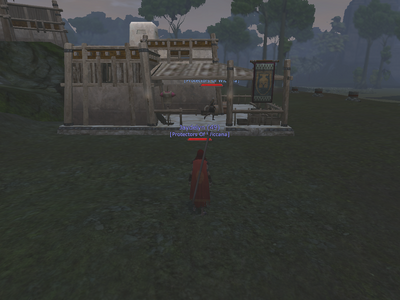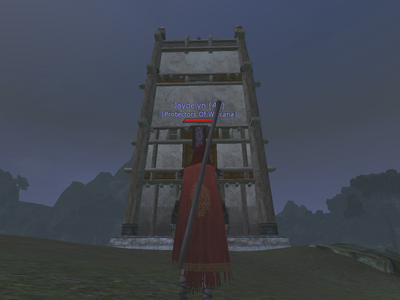 Ad blocker interference detected!
Wikia is a free-to-use site that makes money from advertising. We have a modified experience for viewers using ad blockers

Wikia is not accessible if you've made further modifications. Remove the custom ad blocker rule(s) and the page will load as expected.