Guild Information
Guild name
Rune
Website
(soon)

Timezone
GMT
Language
English
Server Type
PvP
Realm Name
Fury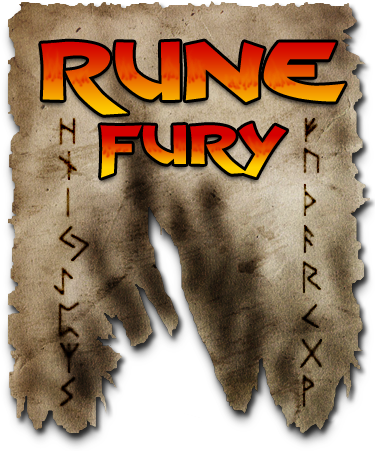 General Information
Edit
Guild Name:Rune
Nationality:International
Guild Website:(soon)
Guild Forums:(soon)
Main Time Zone:GMT
Guild Leader:Enma
Guild Officers:Serret,Erun,Gorak,Zazen
Guild category :Free (no play type restrictions)
Recruiting members status:Recruiting all classes, all levels
Server type:PvP
Platform:Free (no platform restriction)
Age:18+
About us
Edit
Rune is a guild of friends that have been playing together for nearly 10 years. We hold loyalty and friendship in the highest regard. We're currently looking to grow a bit to eventually get into raids and later into sieges. Feel free to contact any of the current officers in game if you're interested in joining or if you require more information.
This article is a Guild Information page.

The contents herein are entirely player made and in no way represent official Age of Conan history or occurrences which are accurate for all realms. The characters and events listed are of an independent nature and applied for roleplaying, fictional, speculative, or opinions from a limited playerbase only.