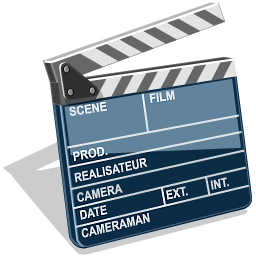 Here you will be able to find the most comprehensive list of Age of Conan gameplay video's and boss encounters. Please feel free to add what video's relating to AoC that you find.
AQUILONIA
Edit
Kara KorumEdit
Cavern of Malice (HM)
Edit
Celestial Necropolis (HM)
Edit
The Enigmata of Yag
Edit
Ad blocker interference detected!
Wikia is a free-to-use site that makes money from advertising. We have a modified experience for viewers using ad blockers

Wikia is not accessible if you've made further modifications. Remove the custom ad blocker rule(s) and the page will load as expected.